H+ | winter intensive 2019
{Friday, January 4 - Saturday, January 19}
WELCOME TO OUR 2-WEEK HIP-HOP DANCE INTENSIVE DESIGNED TO BUILD A BETTER YOU AT THE START OF 2019.
Technical skills in Hip-Hop Dance foundation (Popping, Booglaoo, Locking, Rocking, Breaking, & Party Dance) and their integration into the execution of choreography
Solo and Ensemble Performance
BLADE Dance Technique® Choreographic Principles and Processes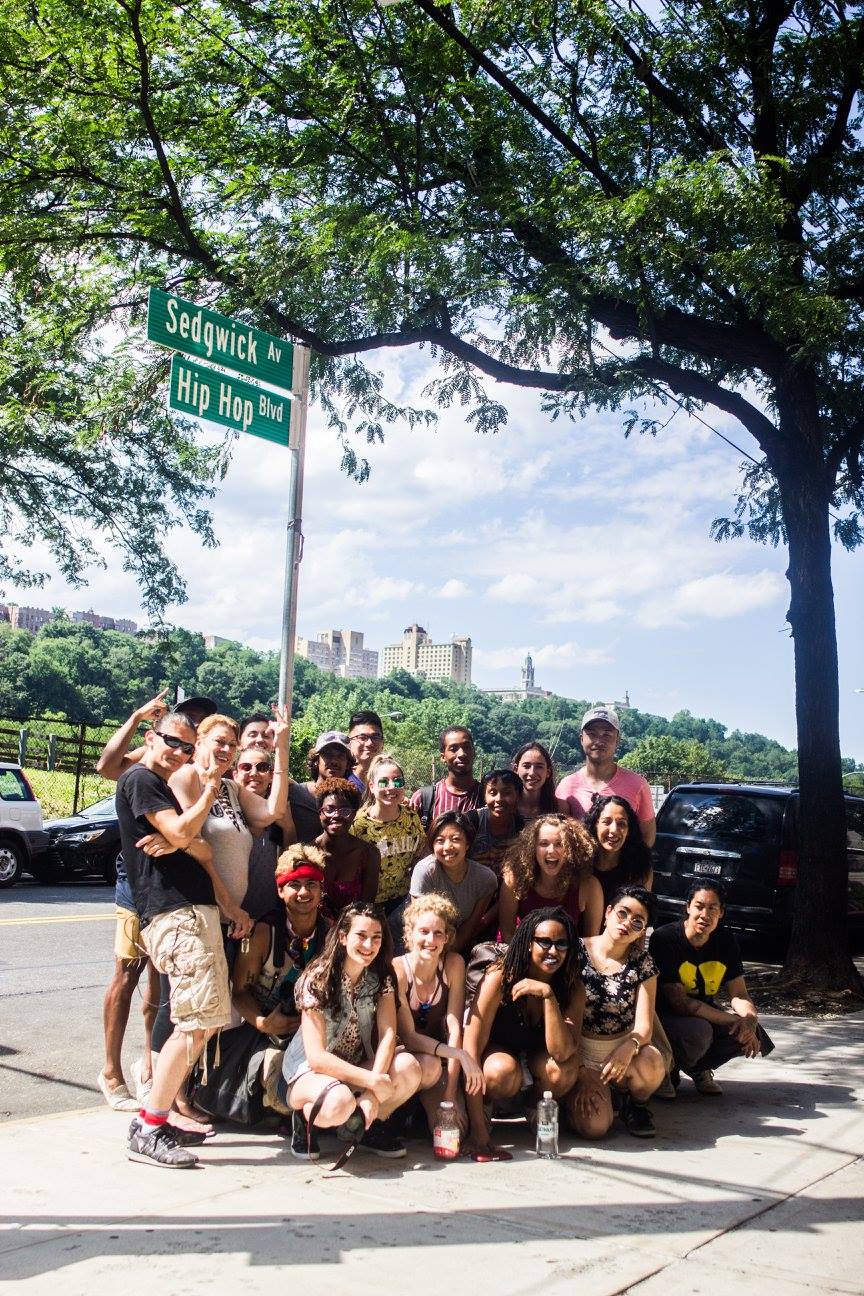 Historical and Cultural Perspectives of Hip-Hop Dance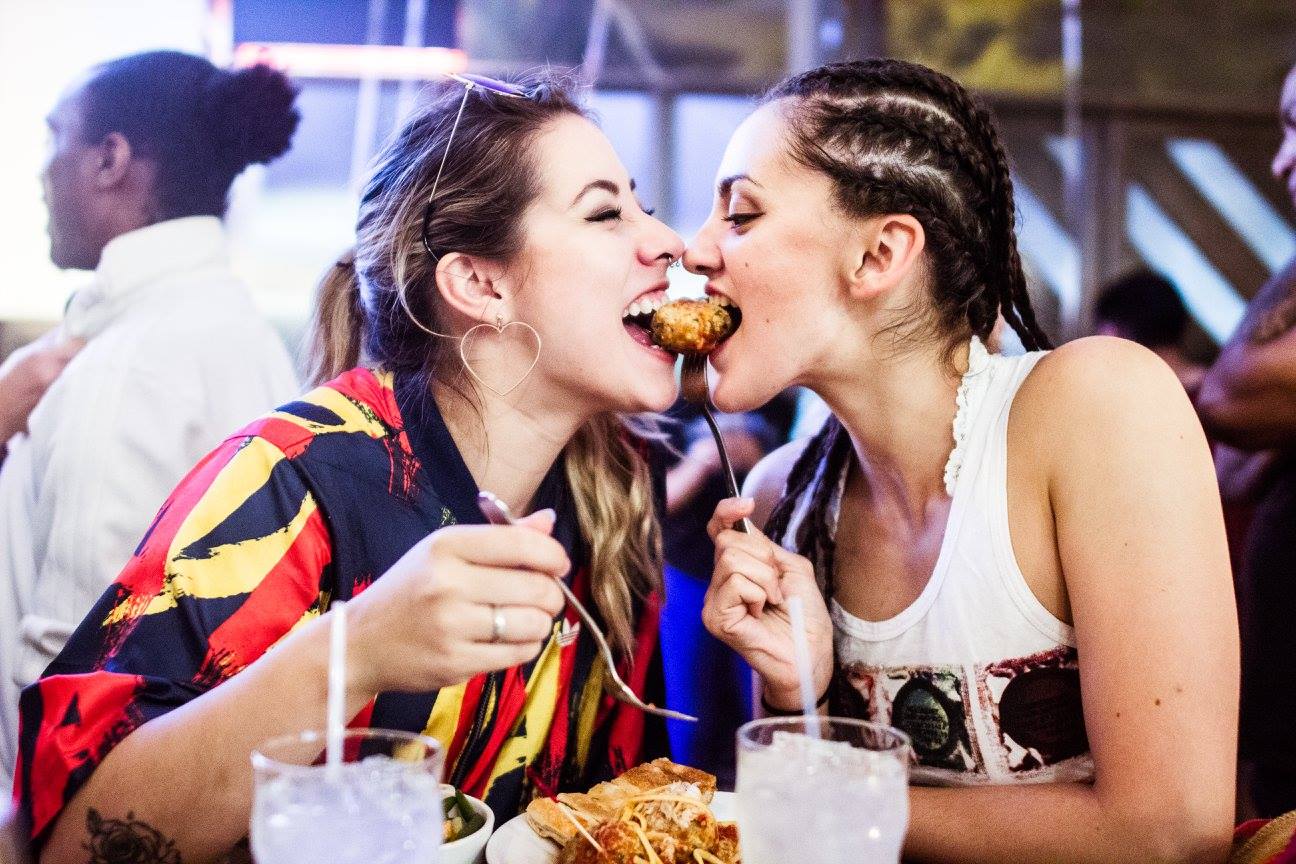 NYC Outings (trips, projects and the sort)
End of Intensive Performance
Monday - Thursday | 6:00PM - 10:00PM
Friday | 6:30PM - 10:00PM
Saturday | 9:45AM - 6:00PM
REGISTRATION DEADLINES:
*Kindly note all payments are non-refundable and non-transferrable.
Regular Registration
$550 | By: Friday, Nov. 30, 2018
Returning SOUL SCIENCE® Students
$399 | By: Friday, Dec. 14, 2018

College Students
$399 | By: Friday, Dec. 14, 2018
Military/Police/Fire/EMT
$399 | By: Friday, Dec. 14, 2018
Late Registration
$600 | By: Friday, Dec. 28, 2018
Select your registration type the click the 'Add to Cart' button above to register and pay for the program. All discounted rates require proof of eligibility. If you do not meet those requirements, the remaining balance will be due to participate in the program.
RESERVE YOUR SPOT!
Share a little bit about yourself with us and an H+ | Representative will get back to you shortly. :-)