H+ | Dreamer. LOVER. FIGHTER. DANCER.®
The dancer advocacy campaign aimed at encouraging EVERYONE to dance and explore movement. We are looking ahead to a world where all forms of dance and all expressions of emotion and movement are ubiquitous and a part of everyone's lives.
This campaign is aligned with United Nation's Sustainable Development Goal #5: Gender Equality.
Our dancers' take on the #wildthoughtschallenge.
The purpose of this advocacy campaign is first and foremost to celebrate self-expression. That being sexy, provocative and self-expressive is not an invitation for lude or disrespectful behavior.
Also to highlight thoughts that women face daily as they go about their daily lives and interacting with other men. We crowdsourced thoughts from hundreds of women and picked the ones which were most prevalent. This video is asking for men's support in eradicating violence, harassment and abuse against women. To acknowledge the problem being faced by many women daily. And to spark dialogue on those issues for positive conclusion.
55% of female homicide victims are killed by an intimate partner.
61% of Asian women report experiencing physical or sexual violence by an intimate partner in their lifetime.
Black women are 4x more likely to be killed by an intimate partner.
"If I say no is he going to kill me?"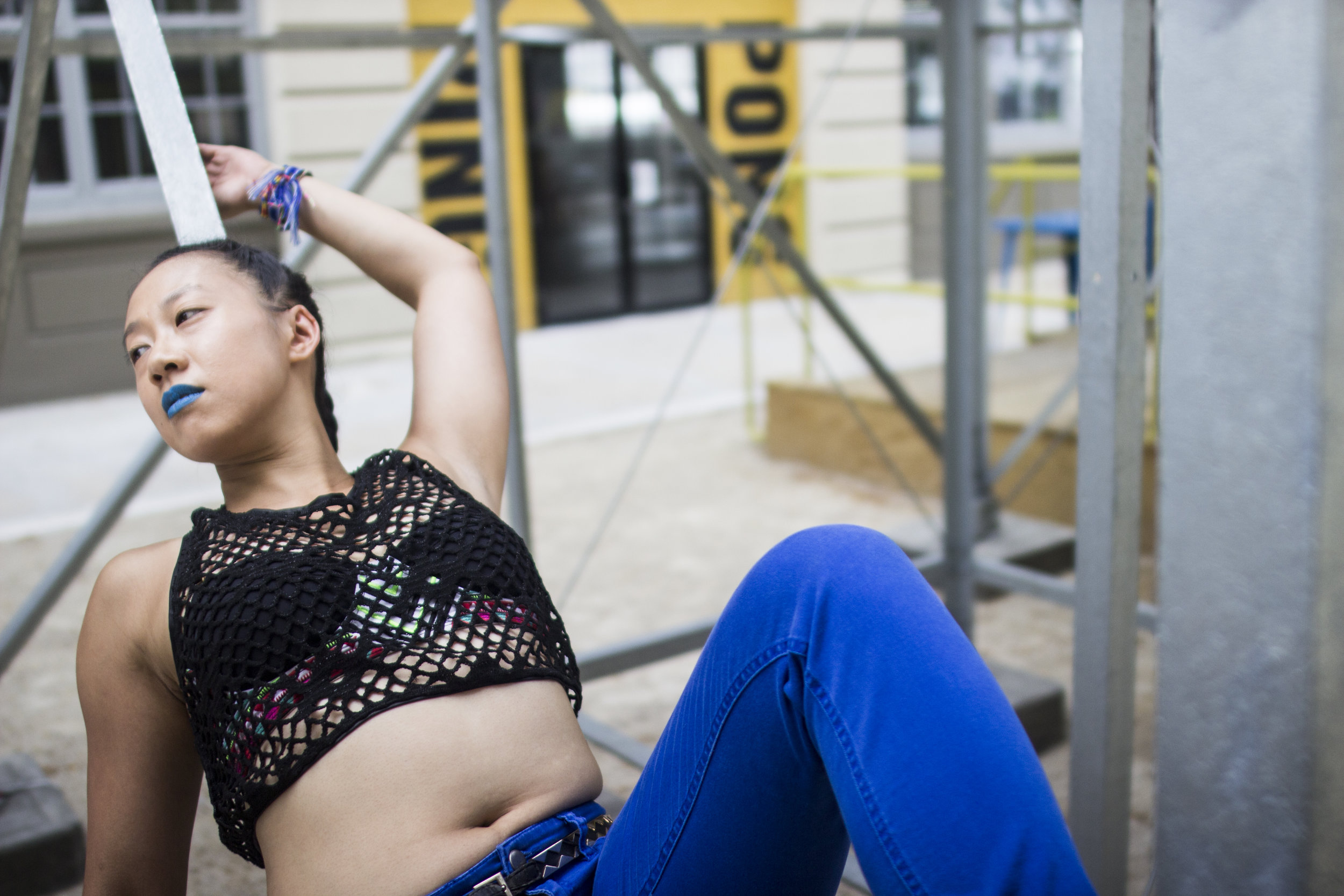 "Is what I'm wearing too revealing?
Will he get the wrong idea?"
"Is he following me or are we just going in the same direction?"
"Expressing my sexuality is not an invitiation for harassment."
"I want men to love me for who I am, not just my face or body."
"There is no friend zone. I like you as a friend, not a lover."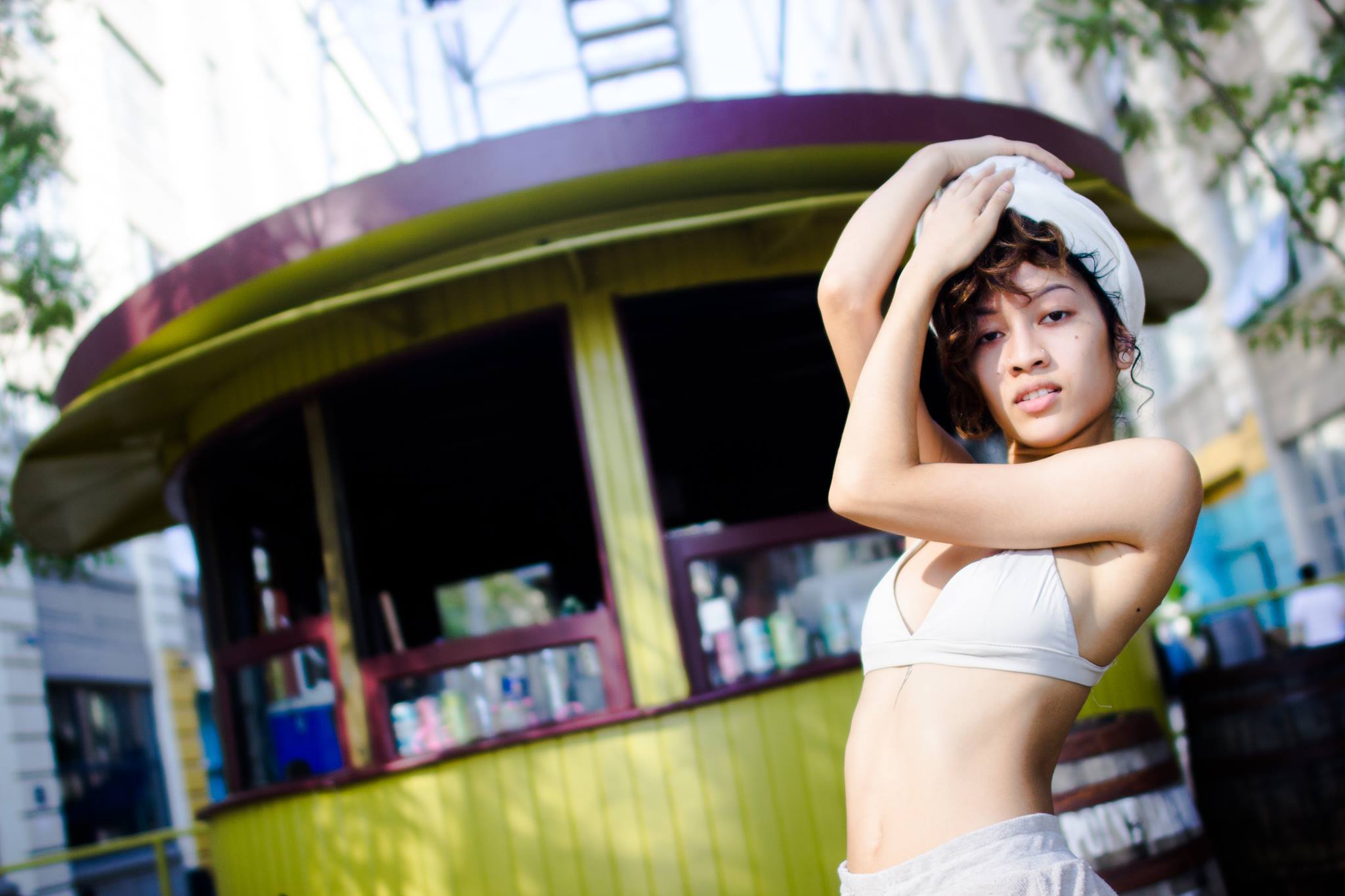 We acknowledge the amazing men out there who adhere to an ethical code of behavior. What we are asking for is your respect and support. Let's work together to create an environment of safety, support and love for all women.
Our 2017 campaign, entitled "Wild Thoughts" was just released! Check it out here!
{WILD THOUGHTS} 2017